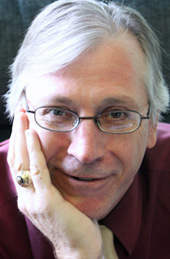 Dennis J. Ernst MT(ASCP)
Executive Director
Dennis J. Ernst MT(ASCP) has been involved in phlebotomy for over 30 years as a medical technologist, educator, and legal consultant. Author of Applied Phlebotomy, Phlebotomy for Nurses and Nursing Personnel, and Blood Specimen Collection FAQs, editor of Phlebotomy Today, and author of dozens of phlebotomy articles for healthcare and consumer magazines, Ernst is one of the most widely published authors on the subject of phlebotomy.
An esteemed international lecturer, Mr. Ernst's popular Accurate Results Begin With Me!&reg lecture tour has educated thousands of healthcare professionals around the globe. Past appearances include presentations in 47 U.S. states and 11 countries including Norway, Aruba, New Zealand, Belgium, Ireland, Great Britain, Mexico and Austria.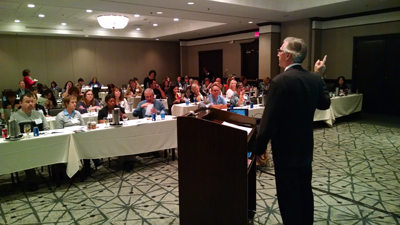 "What I liked best was the genuine passion Dennis showed and how he quotes references off the top of his head."
Sharon Johnson
Operations Manager
Clinical Core Laboratory
Mayo Clinic
"Content was practical, effective, and presented clearly. I am very pleased I was able to attend this conference."
Laurel Lunden
Des Moines, Washington
"I wish Dennis could come to the phlebotomy class that I volunteer in. He shows PASSION and crazy amounts of knowledge."
Monique Tran, CPT1
Brisbane, California