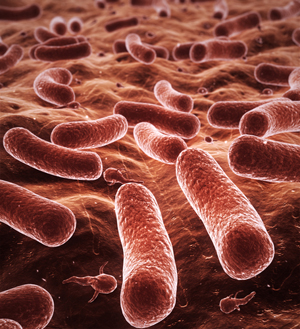 In a report released last month, the U.S. Centers for Medicare and Medicaid Services (CMS) punished 758 facilities for failing to make progress in preventing the frequency of infections among their patients. The fines constitute a one-percent payment reduction to all Medicare discharges over the next year. That equates to a collective loss of $364 million in healthcare reimbursements in 2016.

A provision of the Affordable Care Act established the worst performing 25 percent of healthcare providers in several costly indicators would receive lower reimbursements for the Medicare patients they treat. One of those indicators is the number of patients who acquire infections while they are in the hospital. These so-called "healthcare-acquired infections" or HAIs (formerly referred to as nosocomial infections or hospital-acquired infections kill 75,000 patients in the U.S. every year.

Those hospitals penalized rank in the 25th percentile, i.e., the worst performing 25 percent, of U.S. hospitals in reducing HAIs. Approximately 54 percent of those on the list were also on last year's list of worst performers.

A complete list of hospitals on the list can be found here.