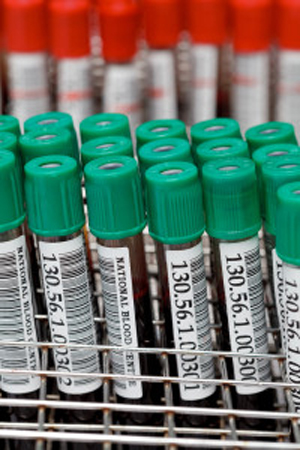 (Adapted from an article in the January, 2016 issue of Phlebotomy Today-STAT!.)
A scathing investigative report published in November impugned the laboratory industry for being self-regulated and failing to protect patients from serious injury and death. The report, published in the Milwaukee (Wisconsin) Journal Sentinel, highlighted lapses found during a spot inspection by federal regulators that led to the closing of one part of the laboratory.

Three months after the facility passed an independent inspection by the College of American Pathologists (CAP), federal regulators found expired blood bank reagents used for compatibility testing, evidence of improper training, violations in proficiency testing, inadequate competency assessments, and a lack of documentation that employees were qualified for their positions. Federal regulators inspect less than two percent of laboratories that subscribe to private accrediting organizations like CAP.

A Journal Sentinel report published in May of 2015 was also highly critical of the laboratory industry's lack of control over routine testing. To underscore the devastating consequences of the problem, the article highlights one patient who received a false-positive HIV result that subsequently destroyed his relationship with his wife. His samples were not labeled in his presence. In another case, an inaccurate prenatal screening test failed to detect a blood incompatibility between the mother and the baby. The lack of a diagnosis deprived the infant of prenatal care that could have prevented the infant's death at 3 weeks.