Misidentified Patients and Samples:
A Potentially Deadly Mistake.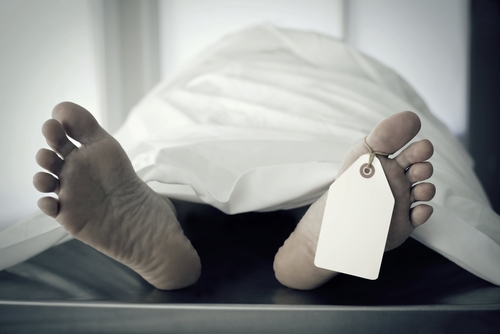 If you're a healthcare professional who draws blood samples, misidentifying the patient or the sample that the laboratory will test can be fatal. Consider these chilling statistics: This question brought more participation than any other survey we've conducted, bringing in 34% percent more responses than the previous high. Obviously, the issue of labeling tubes collected by someone else is a passionate topic. We share your passion. Researchers tell us our passions are well placed. Consider the following studies:
160,000 adverse patient events occur annually in the US due to patient or specimen ID errors involving the lab;
patient or sample misidentification costs U.S. hospitals $200-$400 million/year;
one 600+-bed hospital saved $165,000 by eliminating critical patient ID errors at a 662-bed hospital;
mislabeling costs the average hospital $2700/month;
11% of transfusion deaths are caused by phlebotomists failing to properly identify the patient or the sample;
hospital sample/patient ID error rates range from 0.1% in one study to 5 percent in another.
According to the Clinical and Laboratory Standards Institute (CLSI), proper identification includes asking patients to state their full name and birth date, to spell their first and last names, and for the collector to compare the information given with the information on the request form. If the patient is wearing an ID band, the information provided by the patient must match. All inpatients must have an ID band attached. Outpatients who do not have an ID band must provide proof of ID , preferably a photo-ID, that bears the patient-specific identifier determined by the facility. If there are any discrepancies, do not draw the patient until all have been resolved and corrected.

If the patient is unconscious, speaks a different language, has limited language skills or is otherwise unable to communicate, a family member or caregiver must provide the required information. The name of the verifier should be documented in case the patient is misidentified.

Relying on the patient's verbal confirmation alone is not enough. When we ask patients their name, it must not come in the form of a question as in "are you John Doe?" If we simply ask them to affirm their name, patients may misunderstand our pronunciation or be hard of hearing and respond affirmatively just to be polite.

Never rely on an identification bracelet unless it is attached to the patient. Bracelets attached to the bedrail, sitting on the bedside table, or taped to the foot or head of the bed do not identify the patient. Assuming so puts the correct patient at risk of being treated according to someone else's test results.

What is the acceptable number of mislabeled samples per person or per month? Zero.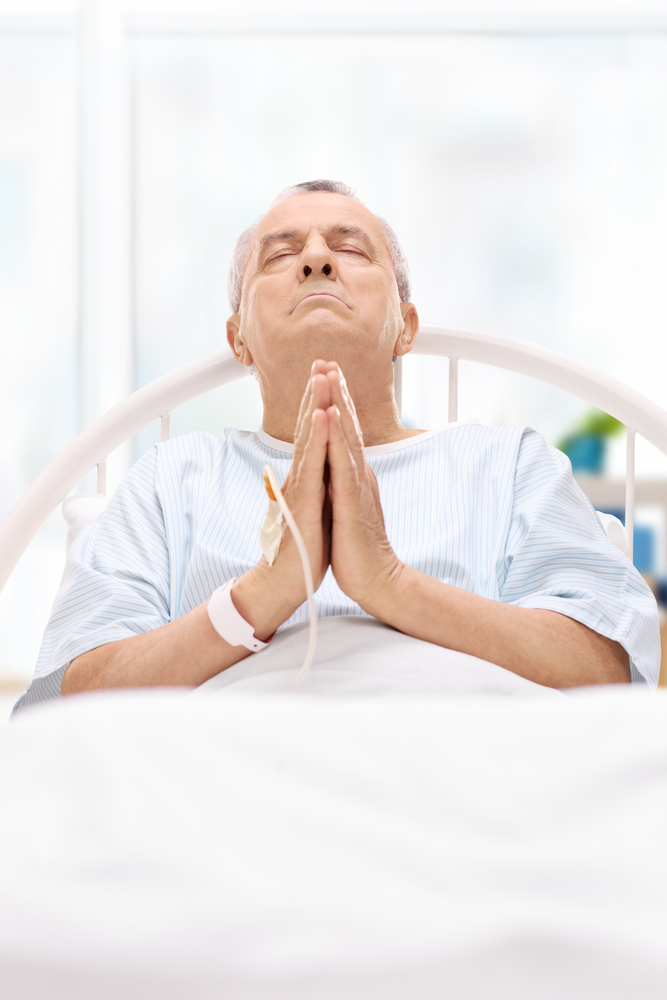 One hospital that adopted a "zero tolerance laboratory sample labeling" process, experienced a 75% reduction in labeling errors. The facility would be hard-pressed to find one reputable supervisor, authority, text, article or regulation that states it acceptable to have even one mislabeled specimen. Regardless, all incidences of sample misidentification need to be documented. The frequency and type of labeling errors may warrant further investigation to identify the root cause and provide training or other corrective action, as appropriate. I think it is imperative that you hold to your high standards and apply them facility-wide. You may well be some patient's last line of defense. Every patient, present and future, is counting on you to stand firm so that they may be protected. As to the number of errors an employee is allowed before termination, that is up to the facility. CLSI in its patient and sample identification guideline recommends considering disciplinary action only after all of the processes are closely examined and revised to remove possible sources of error.(1) No precedent exists in the literature, nor are there any limits established by any regulating agency to my knowledge. I would call upon your risk manager for reinforcement.

Note: for a short, poignant video putting the cost of phlebotomy errors in human terms, view Preanalytical Errors: Real People, Real Suffering.
---
More materials to help you prevent patient and sample misidentification:
---